Home > Contact Insurance Level >
Contact
Insurance Level
Insurance Level, comparison quote service, is located in the Buffalo, New York area. We can be reached via our web contact form, via e-mail, and via phone/fax. We love hearing from our users work toward improving on our service.
Physical / Mailing Address
Our main office is located just outside of Buffalo New York.
InsuranceLevel.com
HLS Ventures, Inc.
3959 North Buffalo Road
Orchard Park, NY 14127
Toll Free: (888) 677-3869
Phone: (716) 980-5323
Fax: (888) 633-9079

Call us at
(888) 633-9079
Email
contact@insurancelevel.com
Map to Office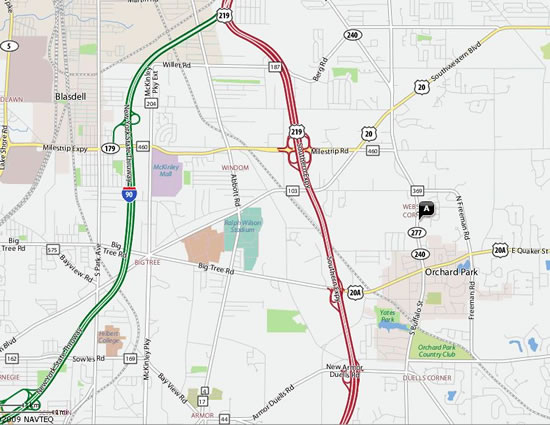 Follow on Twitter
@InsuranceLevel
Contact Via Email
contact@InsuranceLevel