Insurance Quotes > Auto Insurance Quote >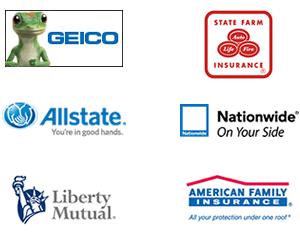 Looking for the lowest rate for your
auto insurance coverage

?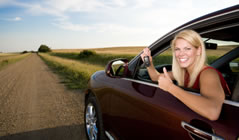 Put our agents to the test when they compete to earn your business. Here are 4 ways agents compete for your insurance?
Quick car insurance quote
Lowest insurance rate
Best insurance coverage for your premium
Flexible insurance payment plans
Get started right now with the simple online insurance rate form.
Auto Insurance Quotes from
insurance agents in your area
Our insurance agent network understands that they are competing to earn your insurance business and trust. They also know that they will be competing for your business. The competition will provide you with agents who are happy to respond quickly and provide you with a quote for the cheapest auto insurance policy along with coverage that is suited to you.
Auto insurance resources:
Some of the insurance companies represented in our quote network: